PL3 Hoge snelheid
Mineral oil + Lithium Complex, Yellowish brown
Operating temperature : -30°C ∼ 130°C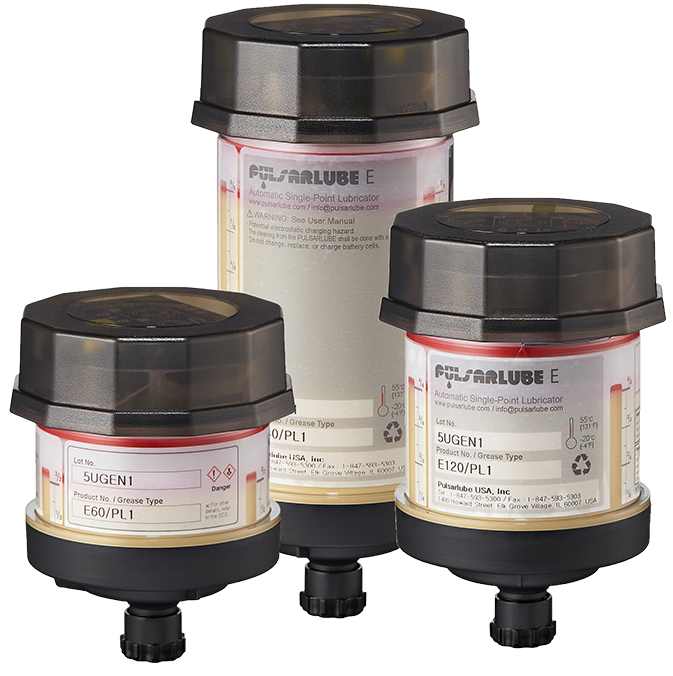 Product Description
Maximum protection from rust and corrosion. Good anti-wear and high speed and load carrying capacity (Mo type). Quality proved item, which has used over 10 years in leading automatic lubricator maker. Wide service temperature (-30 ℃ ~ 130 ℃). Mineral oil + Lithium complex, Yellowish brown
Applications
Automatic Single Point Grease Lubricators for high speed applications. Machine elements requiring anti-wear. High speed bearings. Constant Velocity joint ofvv automotive vehicles.
Product bestellen
Long Service Life
Shear stability and low oil separation characteristics

Excellent anti-wear capacity

Long-term protection
Enhanced rust and corrosion protection.

Water resistance
Water resistance, oxidation stability, and low temperature performance. Operating temperature : -30°C ~ 130°C.
Toepasbaar op de volgende producten