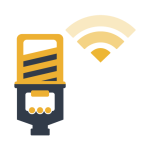 PLC Control
Programmed to deliver fresh lubricant upon receiving a signal from the PLC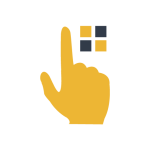 Convenient
Both NPN and PNP connections are available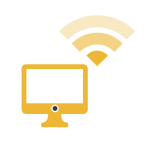 Communication
In case of any warning messages, the unit sends out a signal to an external alarm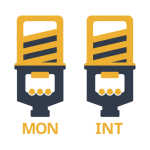 2 Types
MON type dispenses at predetermined intervals and rates depending on the monthly setting selected.INT type dispenses on command when a signal is received from the PLC, at the rate selected by the user.

Service Pack
Substantial savings from the use of replaceable grease pouches and battery packs
Pulsarlube PLC 

Series 60, 120, 240, 480
De automatische elektromechanische vetsmeerunit Pulsarlube PLC is speciaal ontworpen om volledig geïntegreerd te worden in en gesynchroniseerd te worden met een PLC-systeem. Er worden twee typen aangeboden: Maand en Interval voor een breder gebruik.
Voor het Maand-type wordt het doseerinterval berekend op basis van de smeerunit en alleen gedoseerd wanneer de machine in bedrijf is.
Voor het Interval-type wordt het doseerinterval berekend door een PLC en zorgen selectieve modi voor de dosering van een vooraf bepaalde hoeveelheid smeermiddel. De Pulsarlube PLC is ideaal voor het smeren van een breed scala aan robots, transportbanden, rol/glijlagers, motorasafdichtingen, generatoren, pompen, ventilatoren en vele andere lineaire geleidingssystemen. Bij een storing kan de gebruiker de benodigde gegevens van de smeerunit op afstand beheren en verkrijgen via een centrale besturingseenheid (PLC-paneel) zonder naar de locatie te hoeven gaan.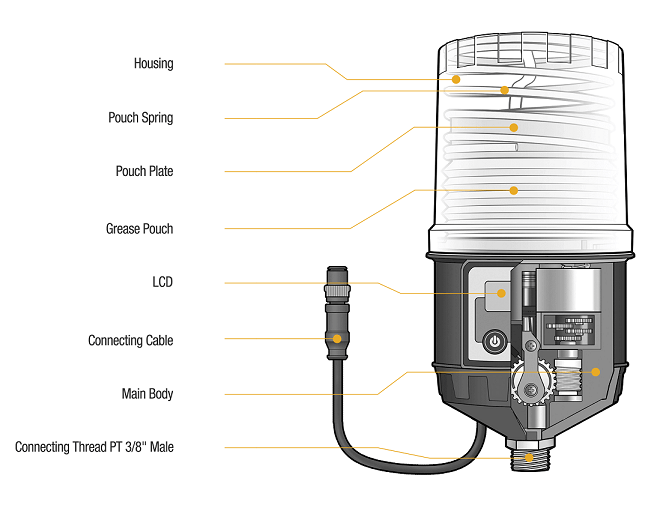 Product dimensies
PLC60: Ø91mm(3.60″) x 181mm(7.13″) (H)
PLC125: Ø91mm(3.60″) x 181mm(7.13″) (H)
PLC240: Ø91mm(3.60″) x 208mm(8.19″) (H)
PLC480: Ø92mm(3.62″) x 260mm(10.23″) (H)

Technische specificaties
Specificatie
Waarde
Grease Pouch Capacity
60ml/120ml/240ml/480ml (pre-set)
Power Supply
External Power Supply
Operating Pressure
30~60bar (435~870psi)
Operating Temperature
-20˚C~60˚C (-4˚F~140˚F)
Dispensing Periods
MONTH type : 1~12 month
INTERVAL type : 1, 2, 3…6 Mode
Remote Installation
Max. 10m (33ft) with O.D. Ø6 tube
Multi-Point Installation
Max. 6m (20ft) with O.D. Ø6 tube (Up to 8 lube points)
Product Certifications
CE, KC
1 Per Stroke(@20˚C)
IP68
Product Certifications
IECEx, ATEX, KCs, UL, CE, MSHA
Packaging
10 Units/Case
Productcertificaten
| Certificaat | Waarde |
| --- | --- |
| IP code | IP65 |
| CE Code | EN 61000-6-4:2007/A1:2011, EN 61000-6-2:2005 |
| KC | MSIP-REM-KLT-PLC480 |
Accesoires
Reducer, 3/8Part No.: A001
Reducer, 3/8Part No.: A002-S
Reducer, 3/8Part No.: A002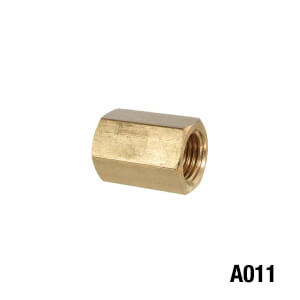 Socket, 1/4Part No.: A011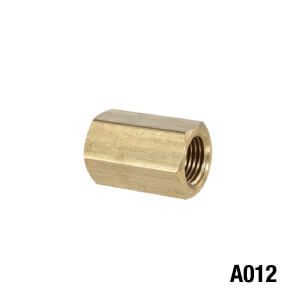 Socket, 1/8"F x 1/8"F Adaptor (Brass)Part No.: A012
90° Elbow, 1/4"F x 1/4"F Adaptor (Brass)Part No.: A019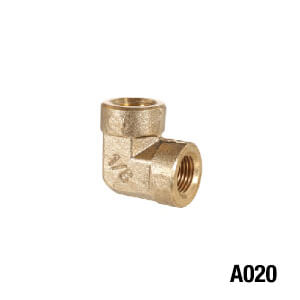 90° Elbow, 1/8"F x 1/8"F Adaptor (Brass)Part No.: A020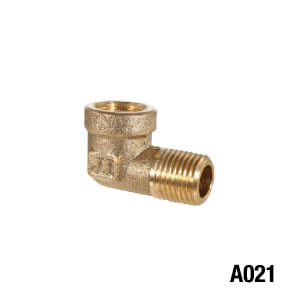 90° Elbow, 1/4"M x 1/4"F Adaptor (Brass)Part No.: A021
90° Elbow, 1/8"M x 1/8"F Adaptor (Brass)Part No.: A022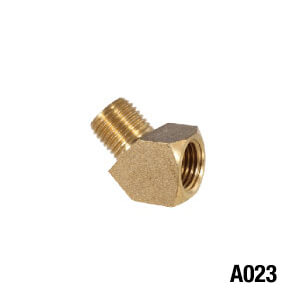 45° Elbow, 1/4"M x 1/4"F Adaptor (Brass)Part No.: A023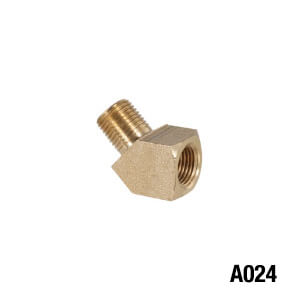 45° Elbow, 1/8"M x 1/8"F Adaptor (Brass)Part No.: A024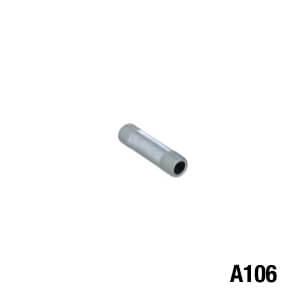 Pipe, 1/8"M x 1/8"M x 50mm for divider block (Steel)Part No.: A106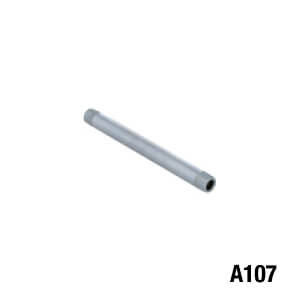 Pipe, 1/8"M x 1/8"M x 100mm for divider block (Steel)Part No.: A107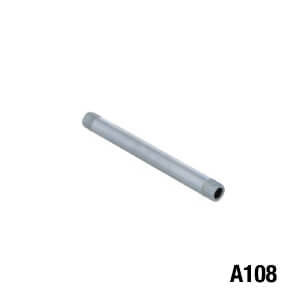 Pipe, 1/8"M x 1/8"M x 150mm for divider block (Steel)Part No.: A108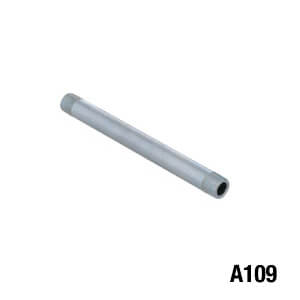 Pipe, 1/8"M x 1/8"M x 200mm for divider block (Steel)Part No.: A109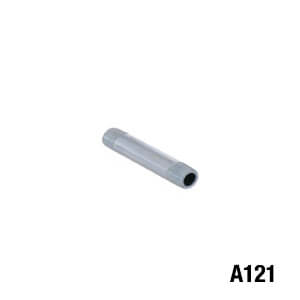 Pipe, 1/4"M x 1/4"M x 50mm for divider block (Steel)Part No.: A121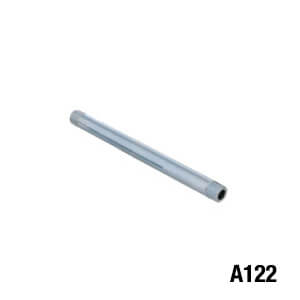 Pipe, 1/4"M x 1/4"M x 100mm for divider block (Steel)Part No.: A122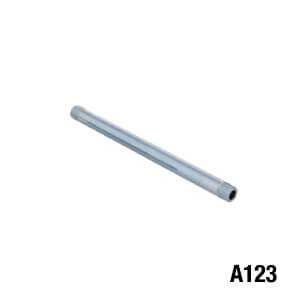 Pipe, 1/4"M x 1/4"M x 150mm for divider block (Steel)Part No.: A123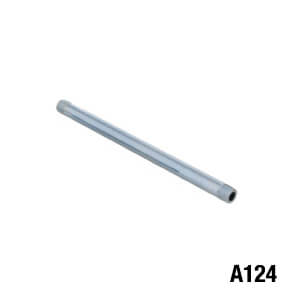 Pipe, 1/4"M x 1/4"M x 200mm for divider block (Steel)Part No.: A124
Distribution Tubing, O.D. 5/16" (8mm) Urethan Tubing, 3ft Pre-filled with (Grease Type)Part No.: A212-1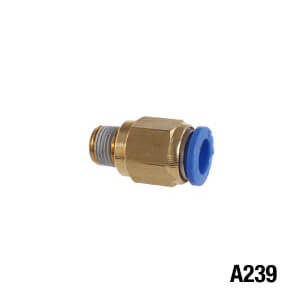 Tube Fitting, Push-In Type, PC8-PT1/8"MPart No.: A239
Mounting Bracket, "L" ShapePart No.: B002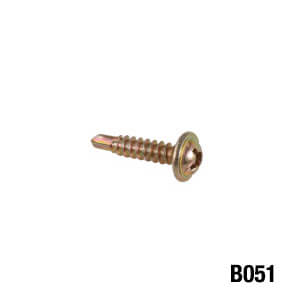 Self Drilling Screw, #8 x 20Part No.: B051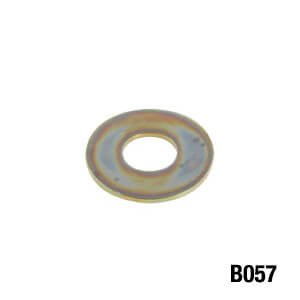 WasherPart No.: B057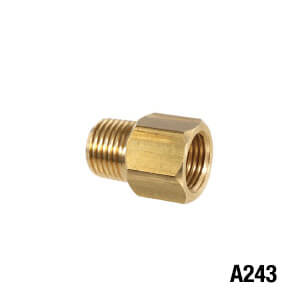 Thread Converter, PT1/8"F x NPT1/8"M (Brass)Part No.: A243

Toepassingen
AUTOMOTIVE & LINEAR GUIDES
Chains
Lifts
Electric Motors
HVAC Systems
Linear Guides
Conveyors Loaders
Directe montage installatie
Connection to PLC equipment (For both models, MONTH type & INTERVAL type)
Connection to External Power Supply (DC Adapter)
(MONTH type only)